We provide Manpower Supply for clients both Offshore & Onshore.
Vessel: Jaya Defender
Date: March 2015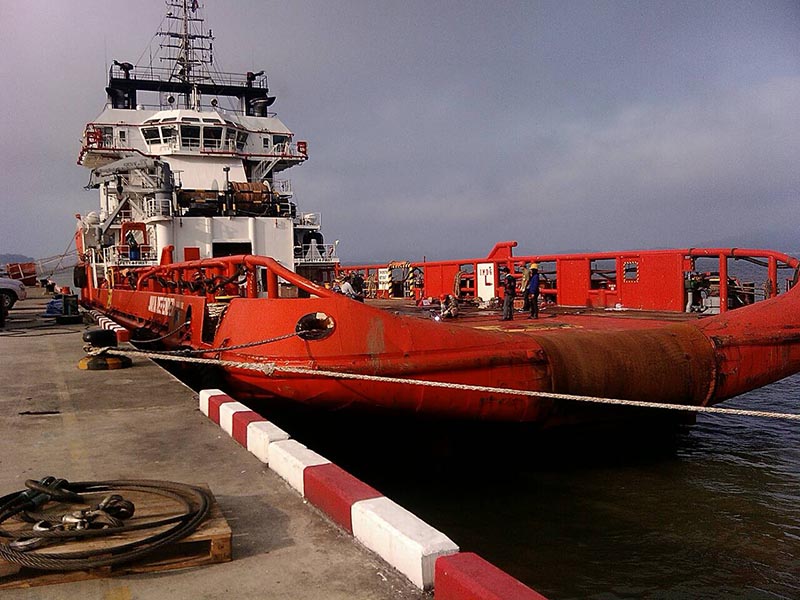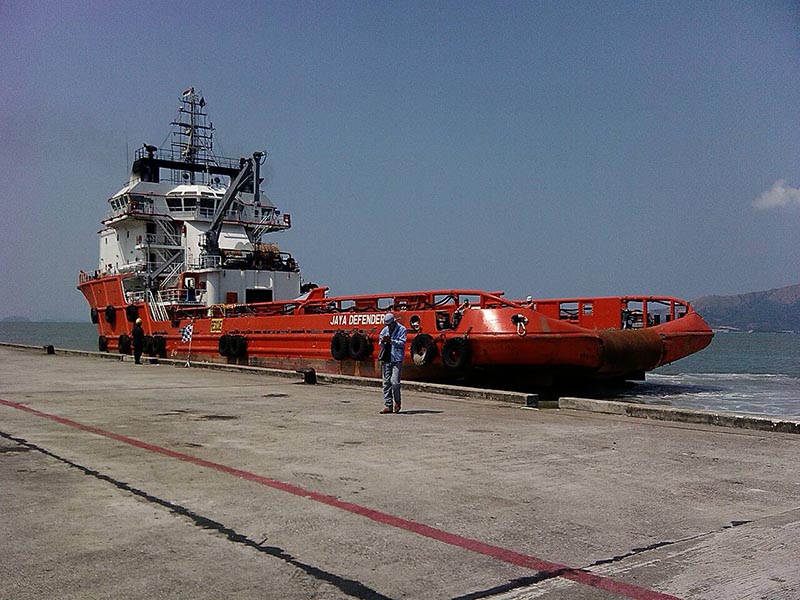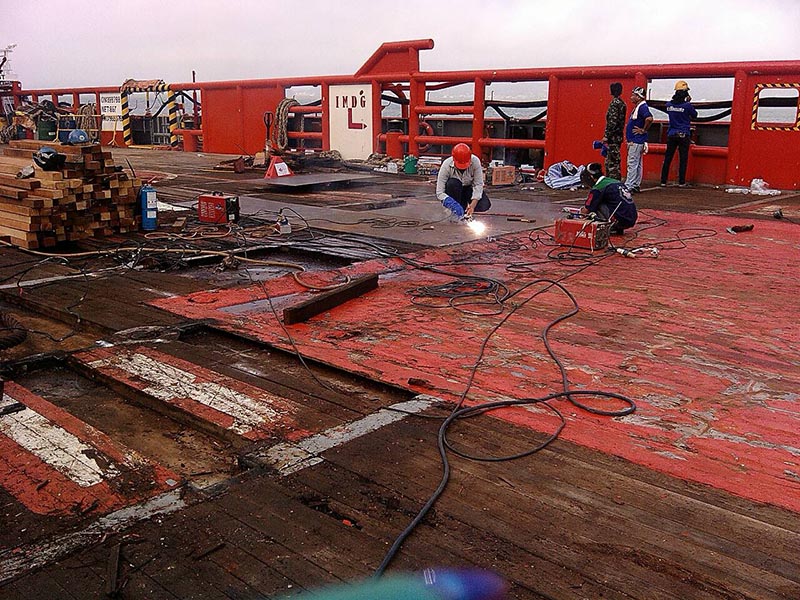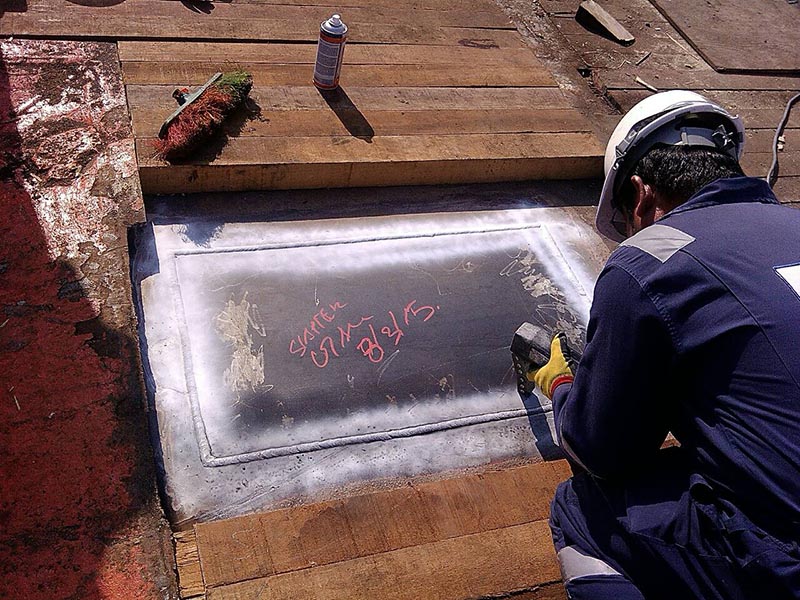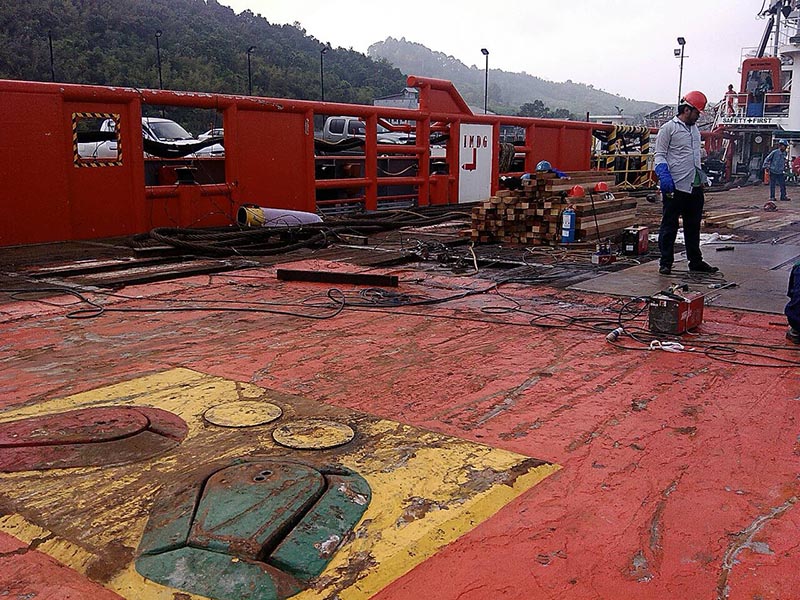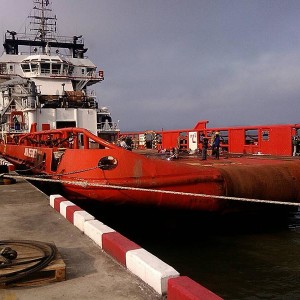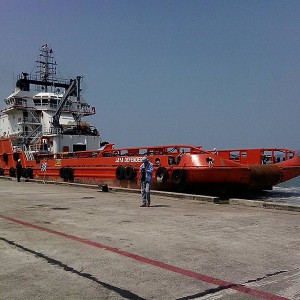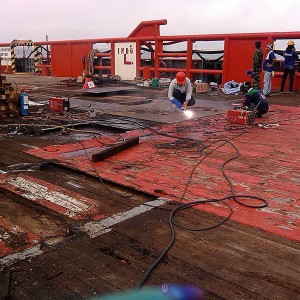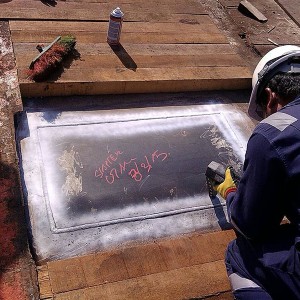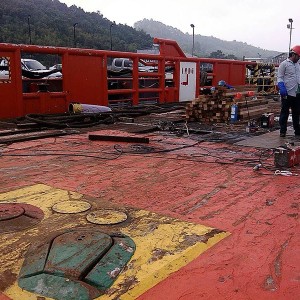 Client requested jump4loves.com/russian-mail-order-bride/ TGL for Manpower Supply to repair the deck of the vessel at Ranong. UT Scan & MPI was done by Certified Third Party Inspection Company in Thailand.
We do maintenance services for vessel per clients request for vessels that needs repair.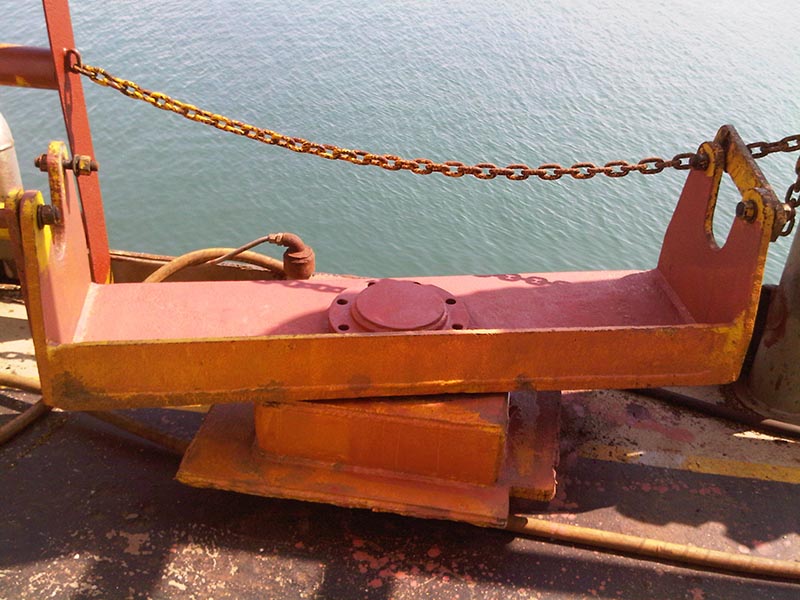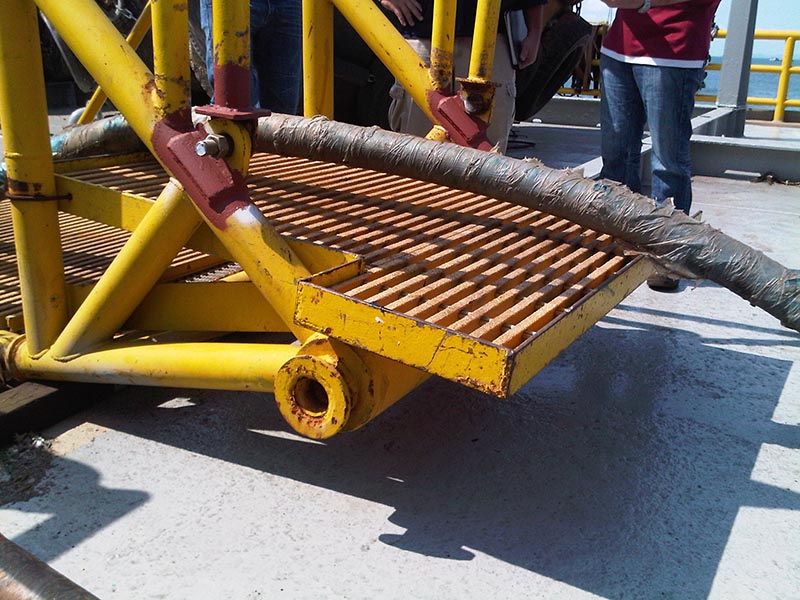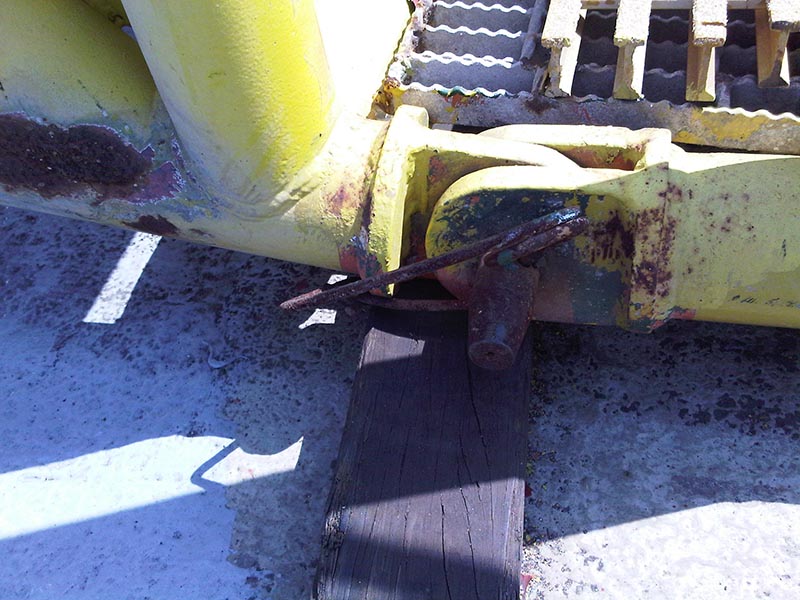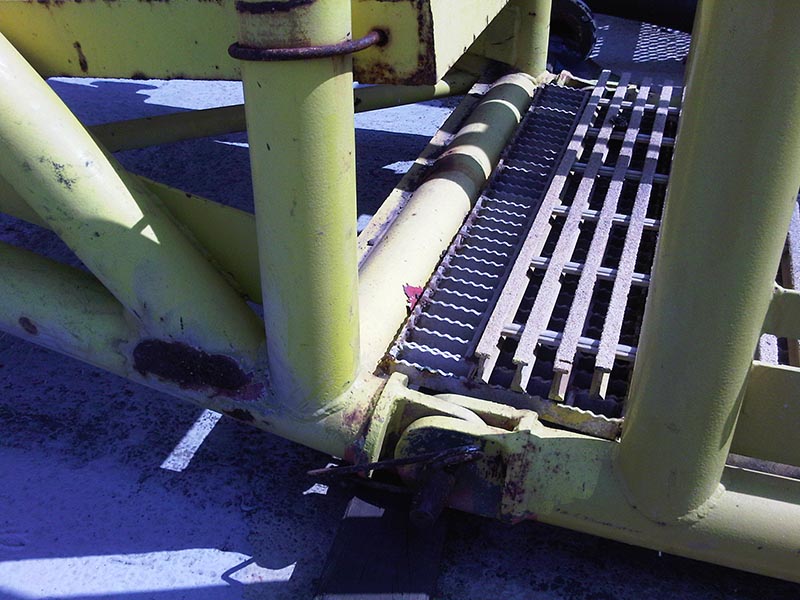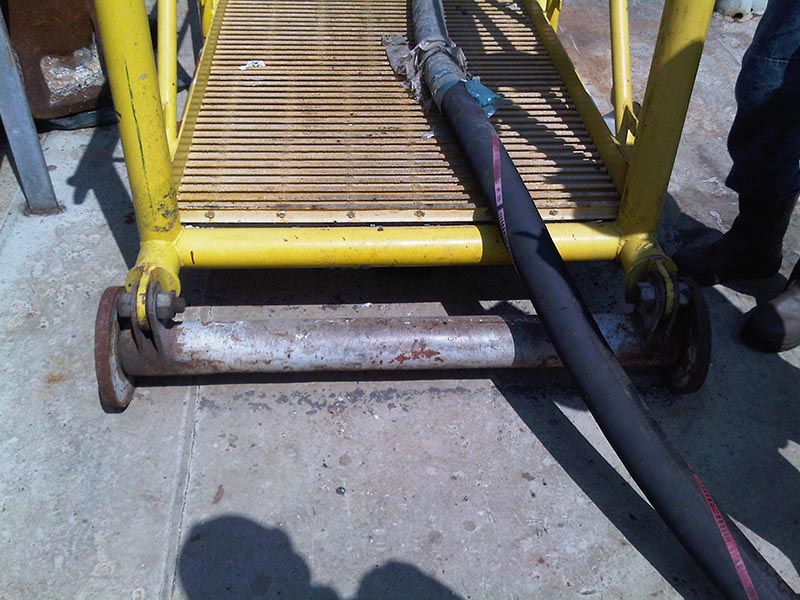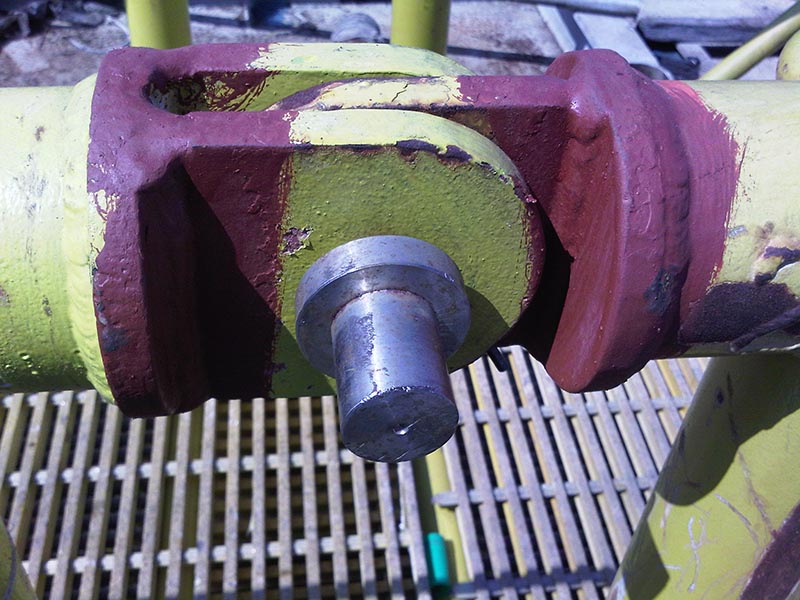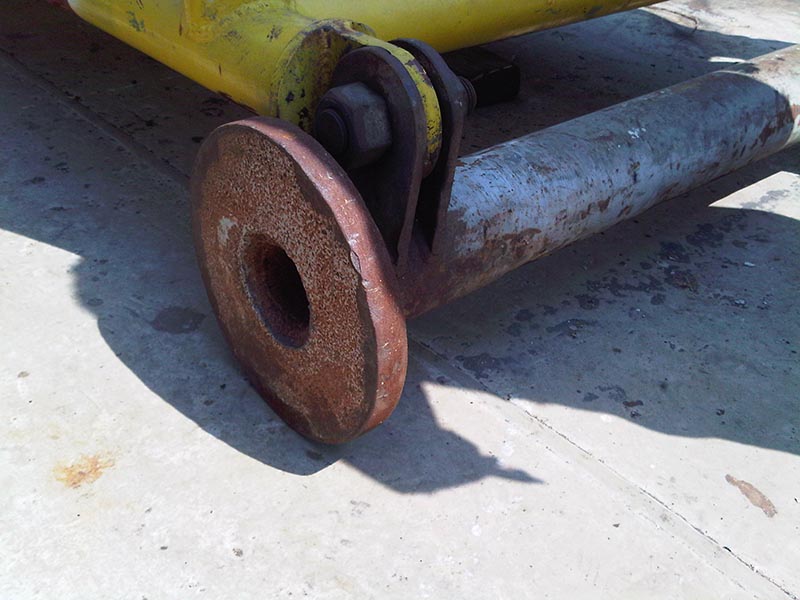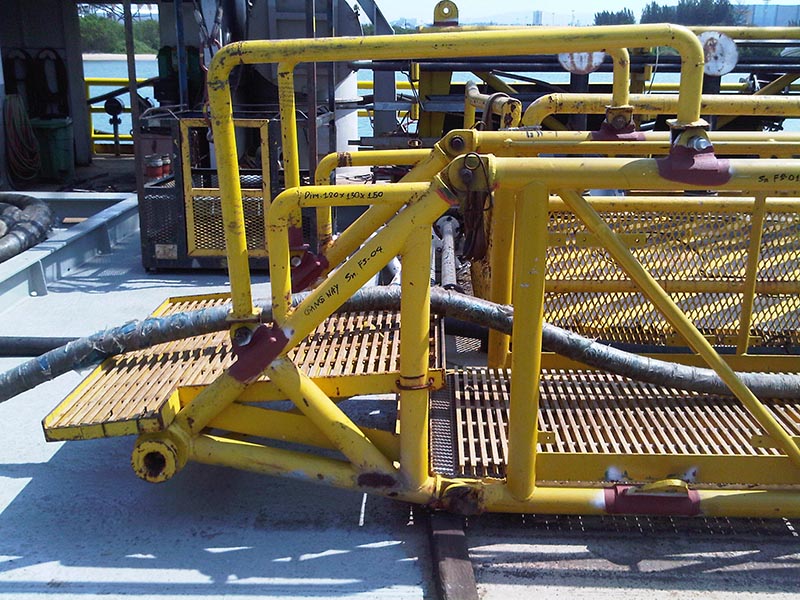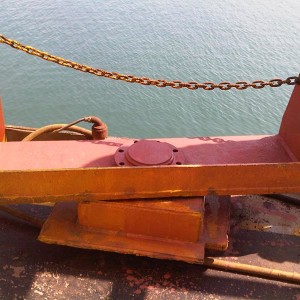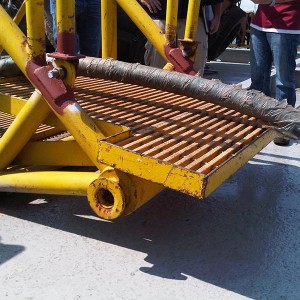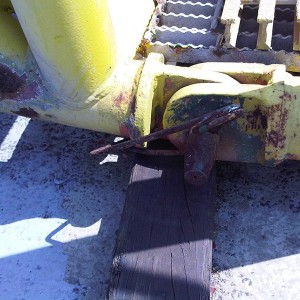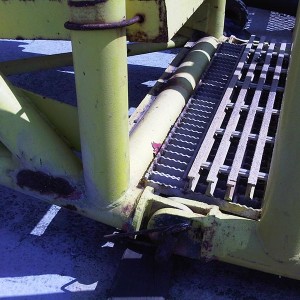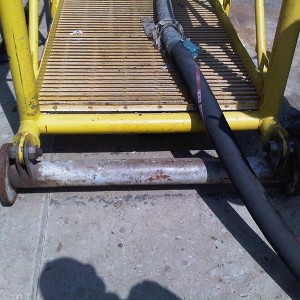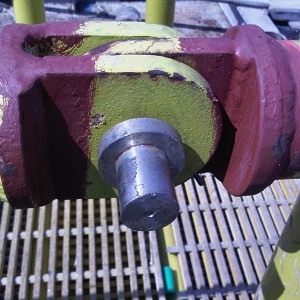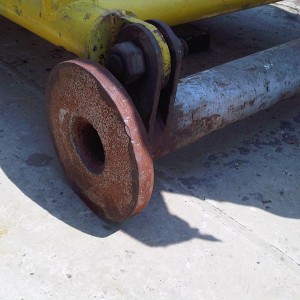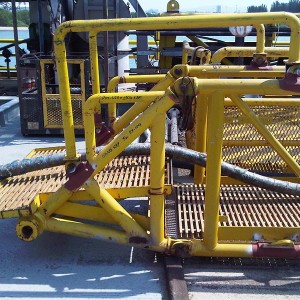 Nitrogen Refill and Tarpaulin Repair